Showing posts tagged sour
Mrs. Baxton's Long Island Iced Tea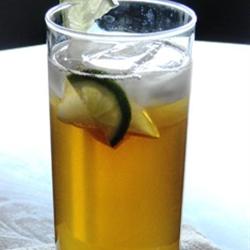 Ingredients 1 fluid ounce vodka
1 fluid ounce Cointreau or triple sec

5 fluid ounces sweet and sour mix

2 fluid ounces cola

1 lime wedge
Directions
Fill a cocktail shaker with ice; pour in vodka, tequila, rum, gin, Cointreau, and sweet and sour mix. Cover and shake until the outside of the shaker is frosty. Place a few cubes of ice into a highball glass, and strain in the iced tea. Top with the cola, and garnish with a wedge of lime.
Modernista cocktail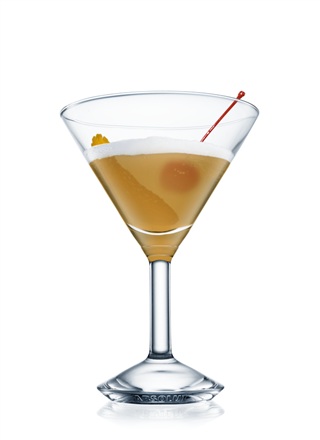 Ingredients:
4 Parts Scotch Whisky
1 Part Dark Rum of Jamaican Type
1 Part Lemon Juice
2 Dashes AbsintheType
2 Dashes Orange Bitters
1 Twist Orange
1 Whole Maraschino Berry
Preparation:
Fill a shaker with ice cubes.
Add all ingredients.
Shake and strain into a chilled cocktail glass.
Garnish with a maraschino berry and orange.